Core Hydration at Bonnaroo
We worked with Core to capture their product experience at the legendary Bonnaroo Music & Arts Festival in Manchester, TN. From the booth footprint, to product placement on stage, and point-of-sale purchases, Core was everywhere. And any shoots that involve pyrotechnics are a win in our book!
Agency Partner: Harold Made
Thank you so much for your help today, once again! You're great to work with and we appreciate the quick turnaround.

Emily Howard
Digital Content Producer
Lowe's
Lowe's NFL DRAFT SPONSORSHIP
Nashville, TN, was transformed leading up to the 2019 NFL Draft. A massive stage was constructed at the riverfront as hundreds of thousands of fans poured into town. Lowe's was a partner to the NFL, donating safety equipment and tools and providing lumber for the construction. NFL players and the Lombardi trophy made appearances at Lowe's stores, picnic tables were constructed and donated, and Lowe's/Draft billboards started to show up around town. We were glad to be there to capture it all!
Way to knock it out of the park! Look forward to the next chance we can work together.

Maranda McGeary
Senior Director, Brand Strategy
G7 Entertainment Marketing
Fireball whiskey Red ROom Nashville
Fireball threw a huge bash in Nashville as appreciation to all the bartenders out there working hard night after night. We were tasked with capturing the party, showing Fireball product and the unique and interesting branded merch and activities planned for guests.
Agency Partner: G7 Entertainment Marketing
Thanks for all of your hard work. The footage was picked up by a few outlets so a big win.

Michael hendrix
Digital Content manager
Lowe's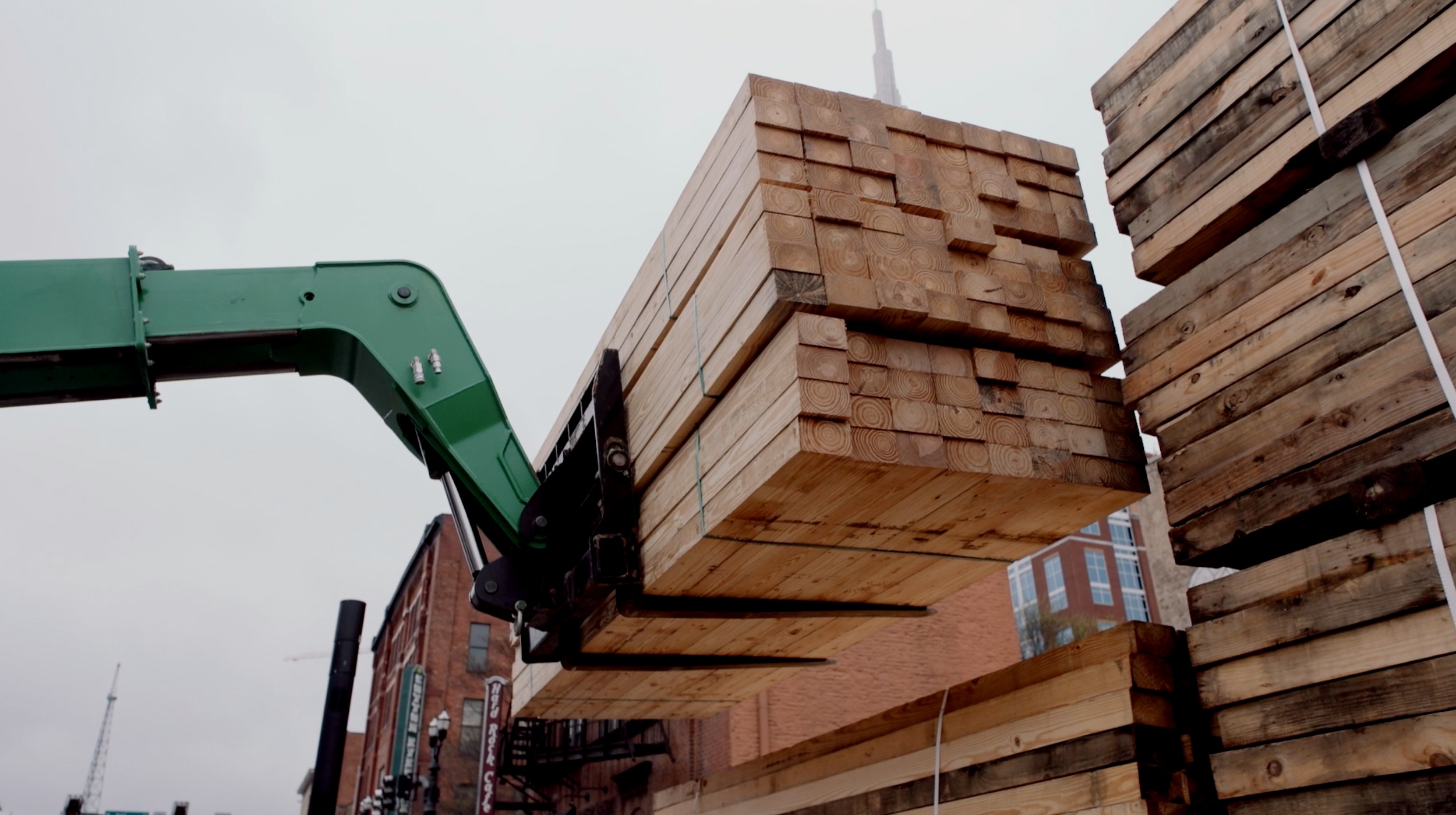 Lowe's Renovation Across the Nation
Lowe's is a very charitable company, and they donate renovation work to Boys and Girls Clubs all across the country. In Nashville, in addition the renovation, there was a special acoustic set from country artist Hunter Hayes. We completed this edit same-day as the piece was used the following day for promotion around the country.